© 2022 Alfredo's Italian Eatery and Cafe. All rights reserved.


Phone:  860-482-1888           Fax: 860-482-3885

Store Hours:

MON-FRI:  9:30AM-4PM

SATURDAY: 11:00AM-4PM

SUNDAYS: Open for Catering Only


Location:

168 Water Street

Torrington CT 06790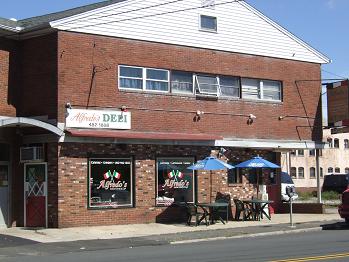 Need an Idea to Raise Money for your Organization ? ...

...use Alfredo's Eatery & Deli for a Fundraiser !

* Please call for details.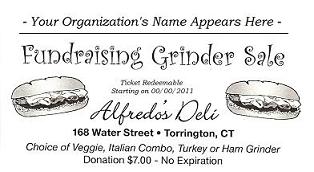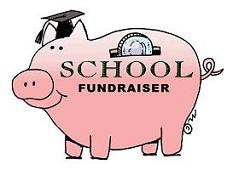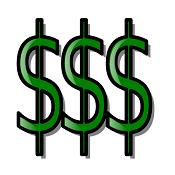 Don't forget to try our...

Cappuccino - Expresso - Italian Gelato

Welcome to Alfredo's Italian Eatery & Deli

Let Us Cater Your Next Event

Not only are we a great local desitination for lunch... we are also specialists in catering events

Just stop by or give us a call !

WE FAX OUR SPECIALS DAILY

TO LOCAL BUSINESSES

Please enter your information below if you wish to receive our daily specials by fax

Do you own a Local Business? ...

  GLUTEN FREE ROLLS & PASTA  AVAILABLE  EVERYDAY !

Real Italian Food

prepared by

Real Italians !!!!!

Try our new...

Chicken Cutlet Broccoli Rabe           Sausage Broccoli Rabe

(Italian Sharp Cheese and EVOO)                                       (Touch of Marinara, your choice of cheese)

Grinder... $13.25     Hardroll... $9.50     Panini... $10.50